Manager's Guide to Goal Setting
In Manager's Guide to Goal Setting, you'll learn how to …
set goals as a component of performance management
cascade organizational and departmental goals for exempt and non-exempt staff
communicate expectations and recognize progress
guide the performance of inherited staff who have been mismanaged
anticipate common pitfalls experienced by managers
Your Instructor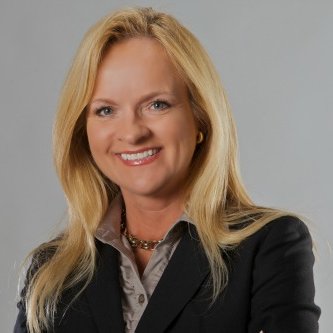 For more than 25 years, Tuesday Strong has owned her development, helping others grow their potential to expand possibilities and experience growth. Tuesday is committed to lifelong learning. She possesses the desire and ability to help others by making the complex simple, distilling goals into action steps that lead to results. Those who work with Tuesday and use her materials can attest to her practical approach to professional development. Tuesday authored various e-books, online courses and other learning tools.

Tuesday holds a Bachelor of Science Degree in Human Resource Management from Saint Mary-of-the-Woods College, a Master of Science Degree in Human Resource Development from Indiana State University and a Master of Science Degree in Strategic Management and a Master of Business Administration from the Indiana University Kelley School of Business. Tuesday is a Certified Professional in Human Resources through the Human Resources Certification Institute. Tuesday completed the Management Development Program at Harvard University in Cambridge, Massachusetts.

For additional information, go to: http://tuesdaystrong.com.